Nicole and Katharine are fantastic (and worth their weight in gold!). They are organized and responsible, but they also work hard to see your vision and execute it accordingly! They have excellent taste and are available at the drop of a hat throughout the planning process.
Alex + Matt
These girls were such a game changer! I can't thank Exhale Events enough for all of their help and hard work! They are very experienced and have a great eye for detail.
Kristen + Andrew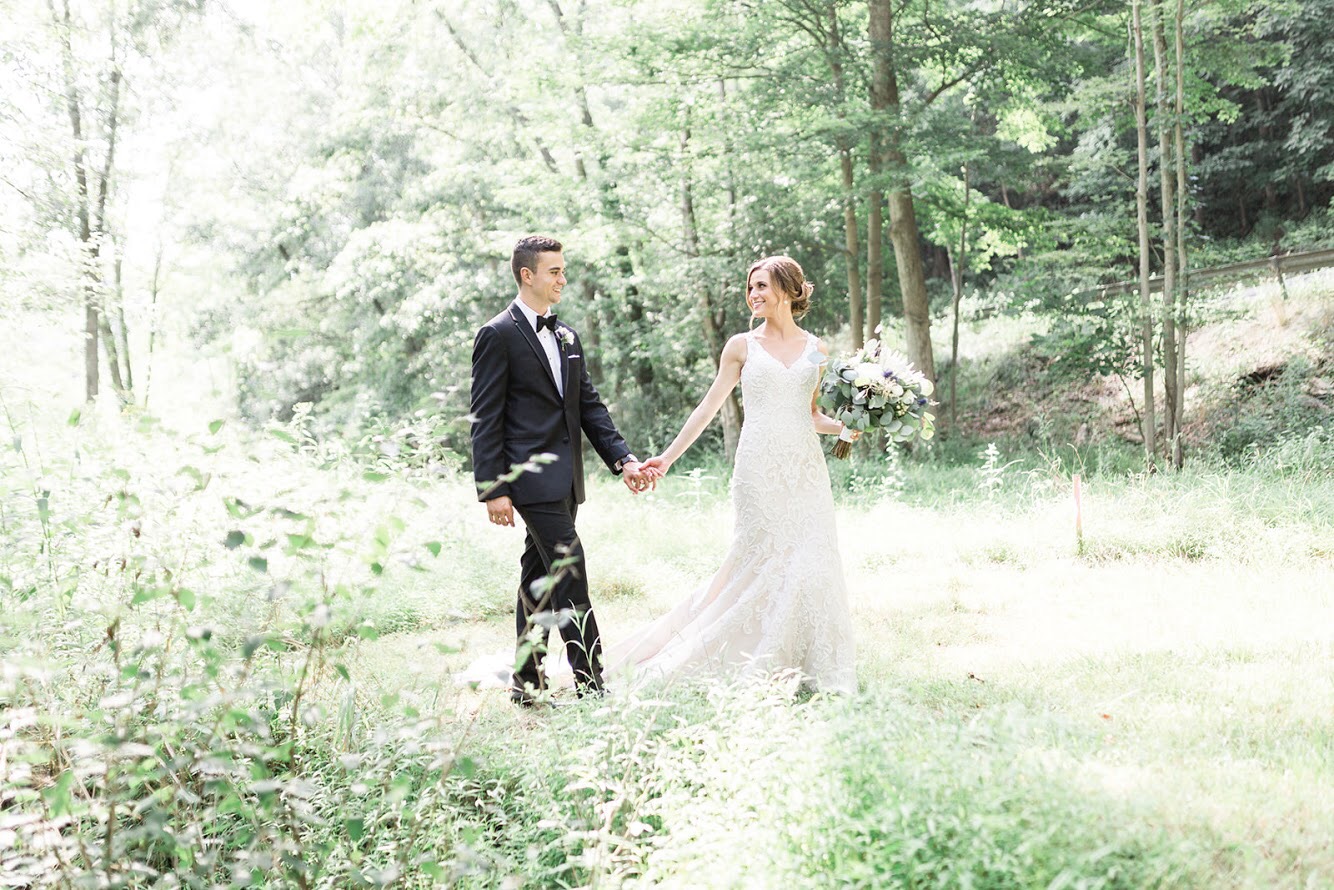 These ladies are super professional, organized, and on top of everything!! I am not the most decisive person so they were a huge help with every factor -- even some things that I didn't even think about. People said I was a very laid back bride and I know it's because Exhale to take away all my worries! Our venue looked so stunning, and everyone had nothing, but great things to say.
Alyssa + Roberto
The ladies with Exhale went above and beyond from taking my husband's many design ideas and budget requests to ensuring that all my SWPA traditional flares came to life. They saved the day a few times along the way and couldn't have been more fun to work with in pulling off my dream of a surprise wedding. You will not be disappointed if you choose them.
Amanda + GJ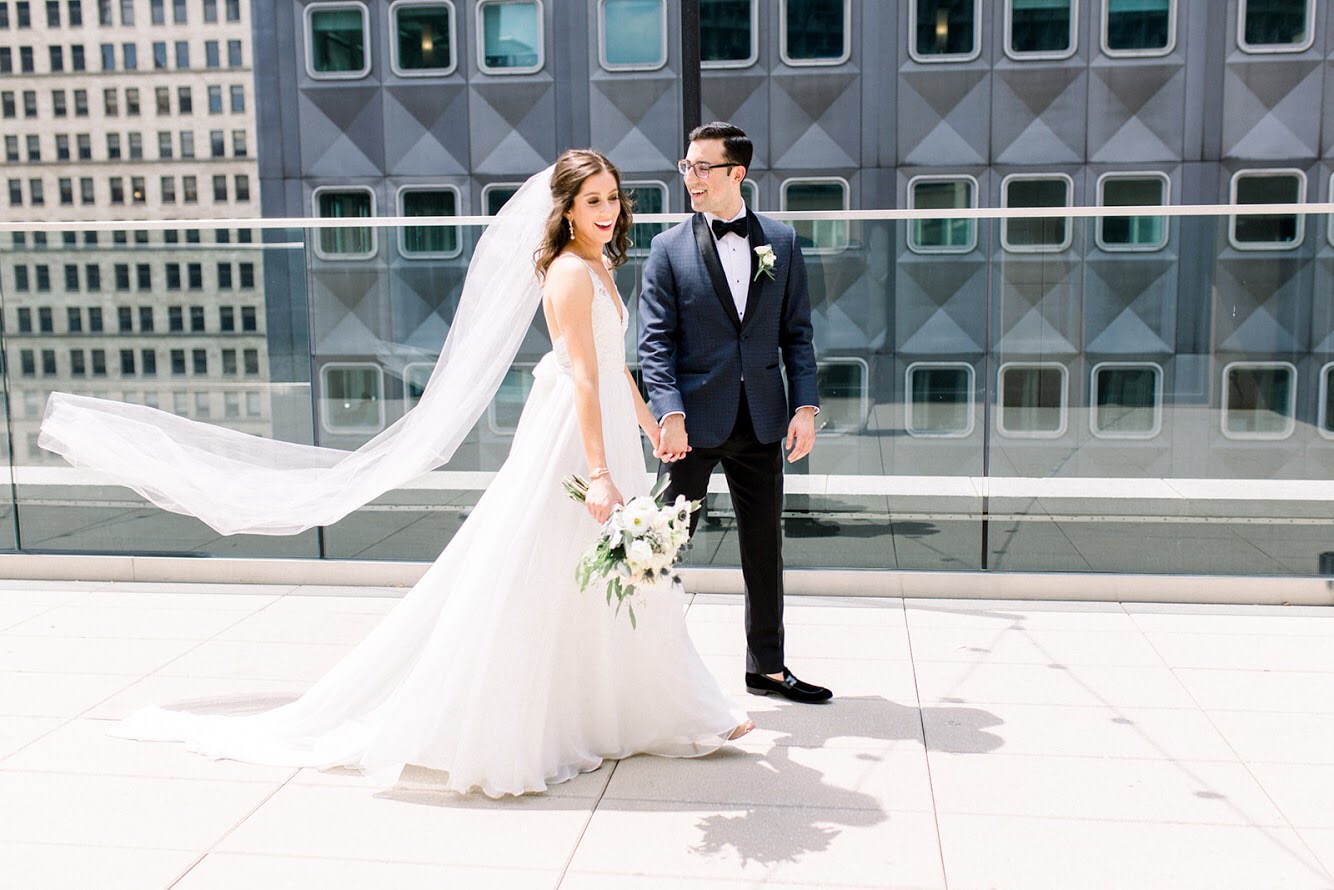 Nicole and her team were always available, approachable, and great at accommodating any requests. I'm so thankful we had the opportunity to work with this talented team!
Louisa + Mike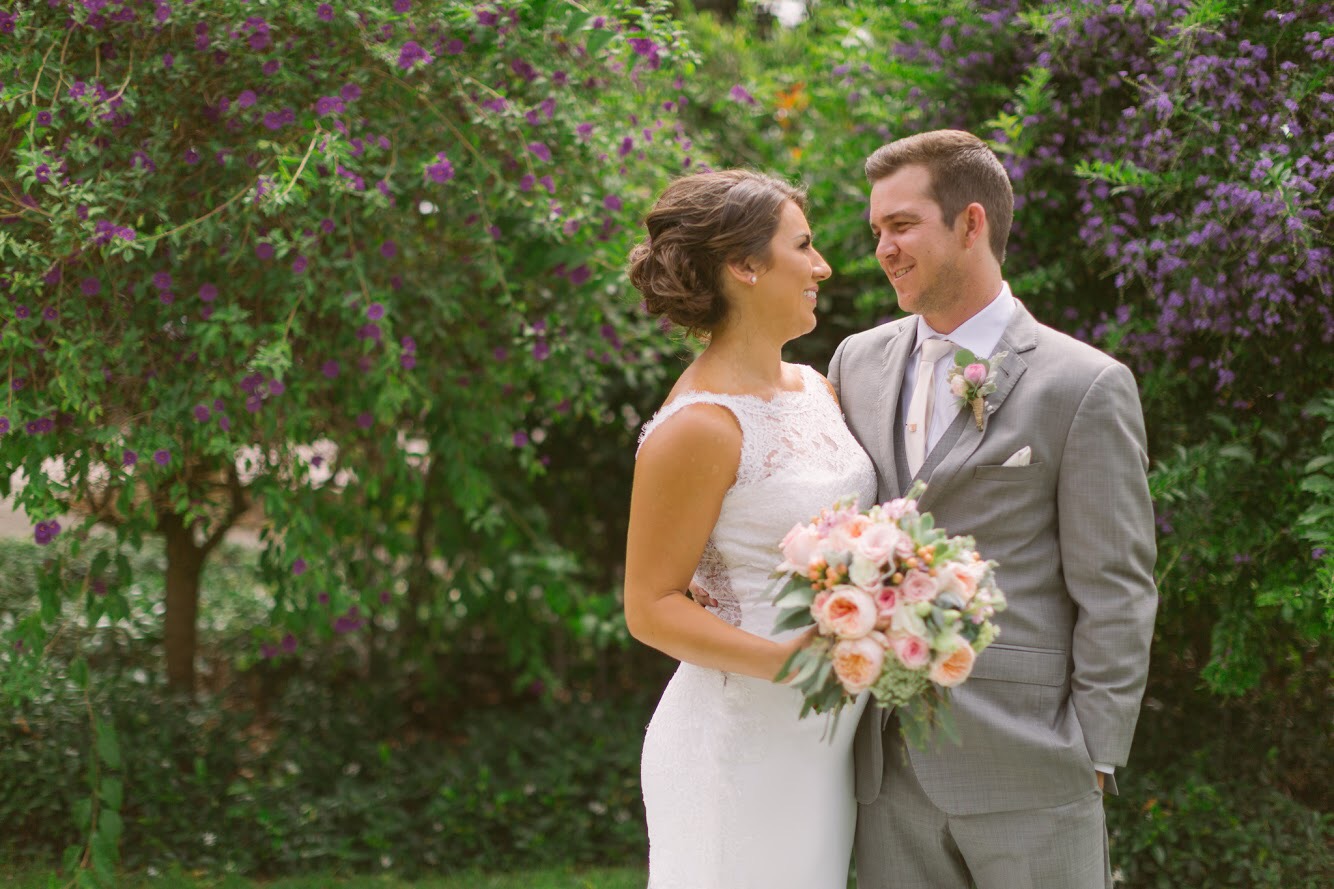 Nicole is absolutely PHENOMENAL - I would give her 100 stars if I could!!! She communicated regularly in the 8-9 months leading up to our wedding day, making sure we were on track with everything and then coordinating with our other vendors to keep THEM on track and ensure they were meeting our needs and expectations.
Jackie + Alec