Jackie + Alec | Outdoor Westin Carlsbad Wedding
You can expect a gorgeous outdoor wedding at the Westin Carlsbad Hotel & Spa


We traveled to sunny California for the wedding of Jackie and Alec and we could not have loved this west coast wedding more. This San Diego wedding took place at the Westin Carlsbad Resort and Spa, overlooking the beauty of the Pacific Ocean and was accented with all the natural beauty and scenery that California has to offer.
Clean white lantern centerpieces were perfectly displayed against the gold table accents and the wooden table numbers that were all created by the bride. Not only did Jackie design the table numbers by herself, she also created a lot of the personalized wedding décor details such as the nametags and acrylic signs. The bride and groom also had a game section to entertain their guests which included a custom made Jenga game. These personalized details were such a unique touch!
The guys were seen in gray suits, while the ladies wore a beautiful soft pink. Their attire combined with touches of greenery brought the whole wedding look together. Gorgeous string lights hung above the dance floor where the groom danced to 'Circle of Life' from The Lion King with his mom – which we have to say was one of our favorite moments.
There was so much joy in the air during this romantic, unique, and extremely fun wedding! The love between this Carlsbad couple is the sweetest and you can tell how passionate Jacquie and Alec are about one another. We loved being there to celebrate their day and are excited for all that is to come for this happy couple!
Outdoor Westin Carlsbad Wedding Vendor Credits:
Looking to plan a stunning wedding of your own?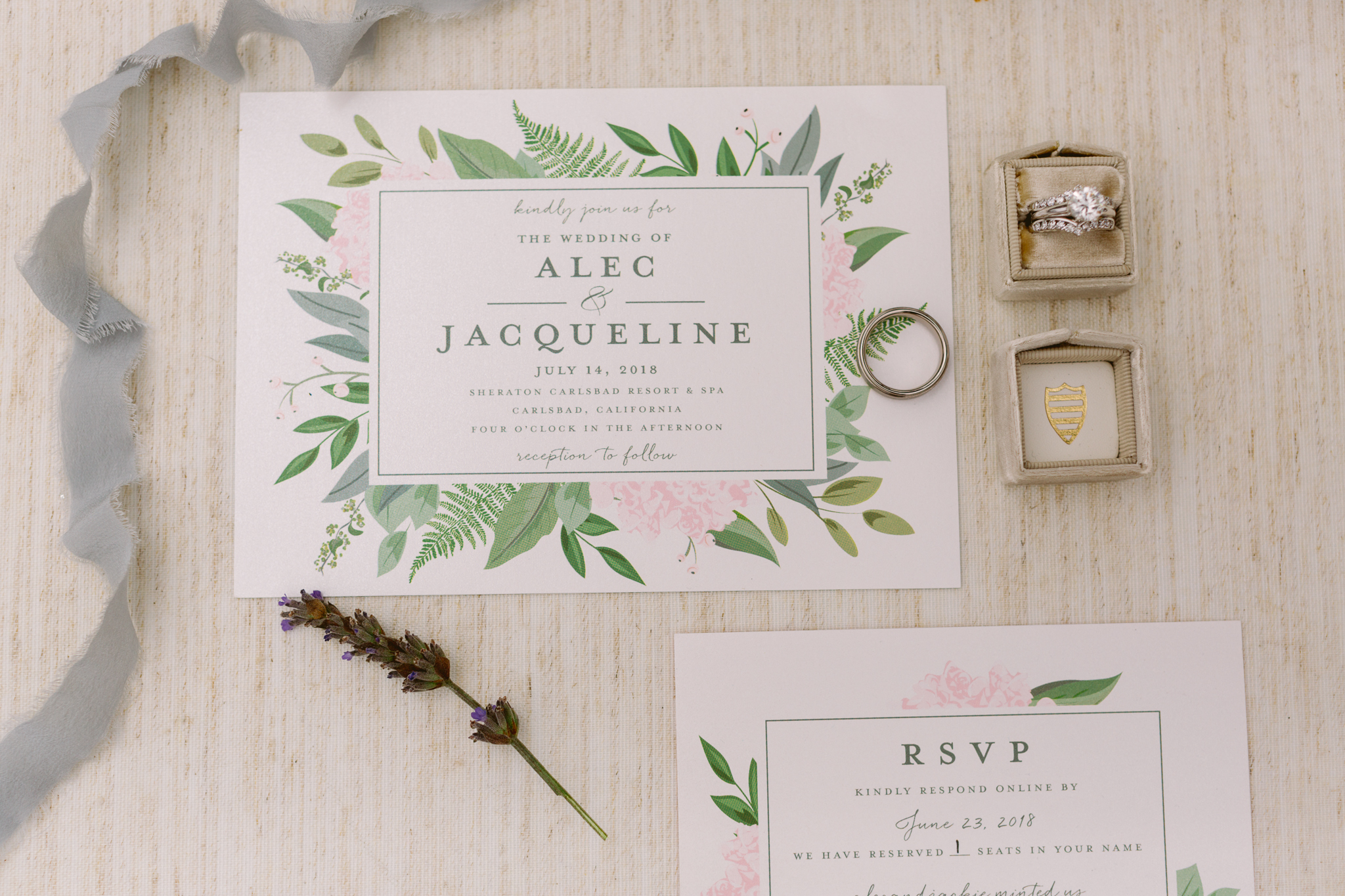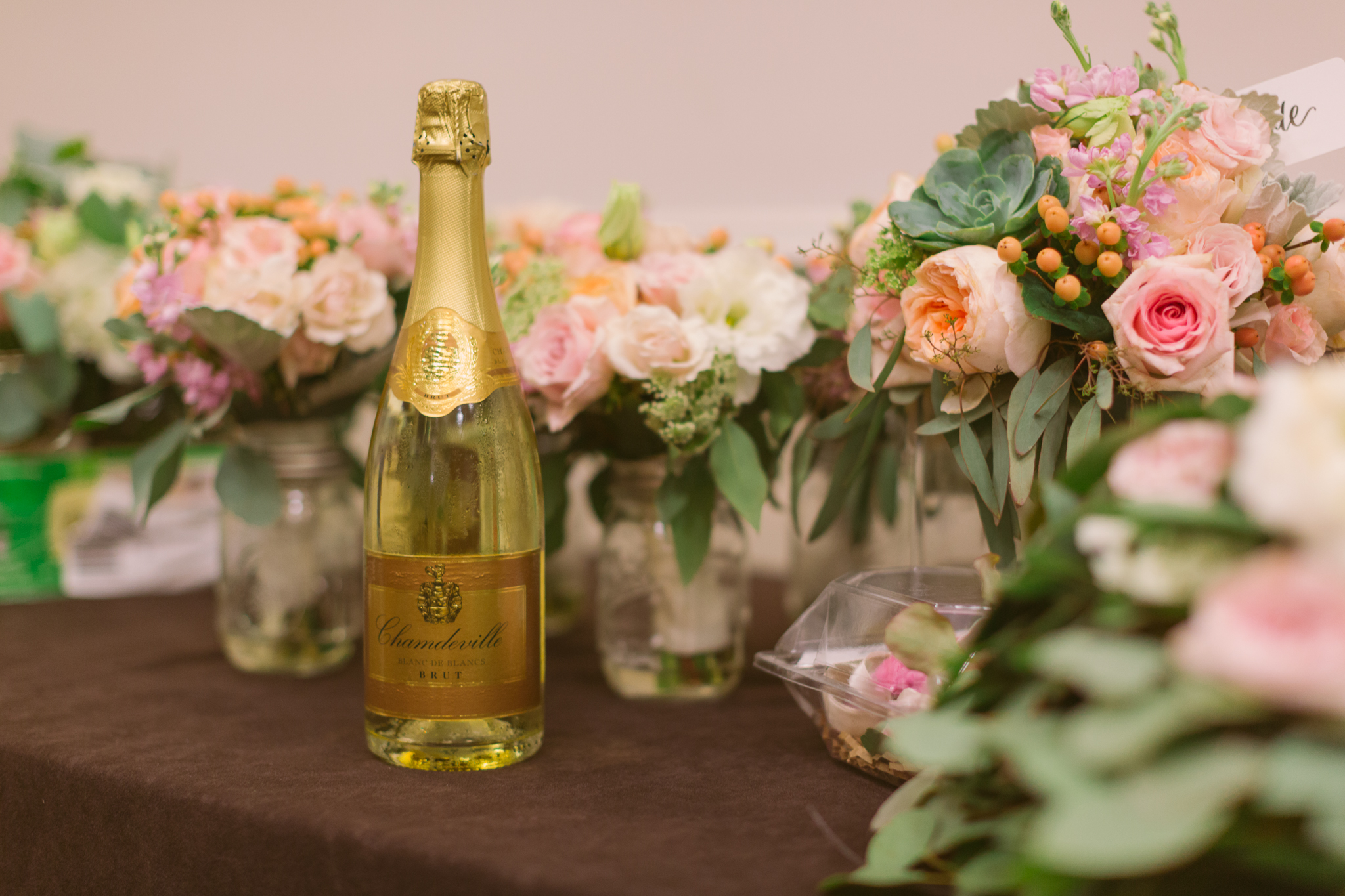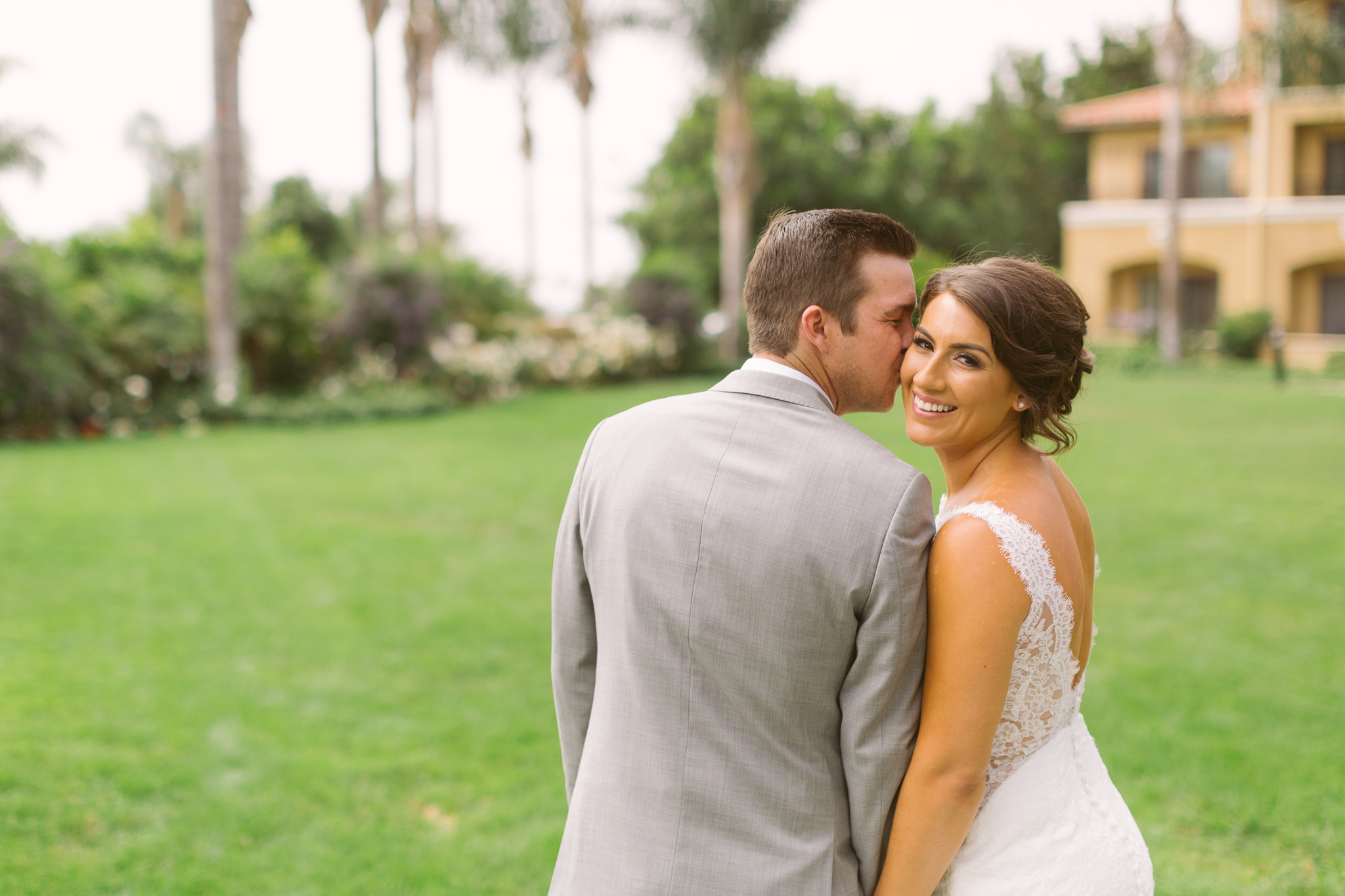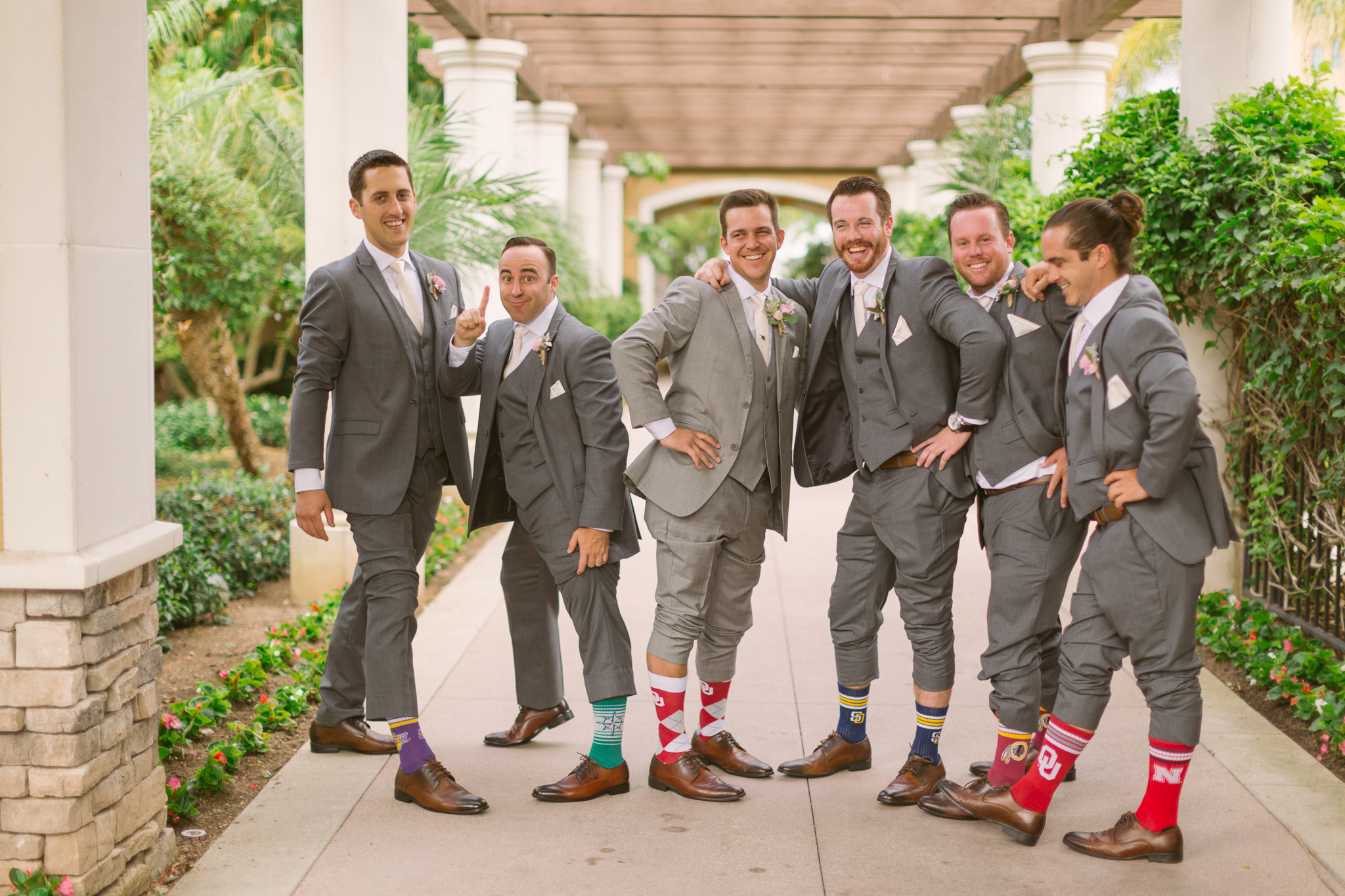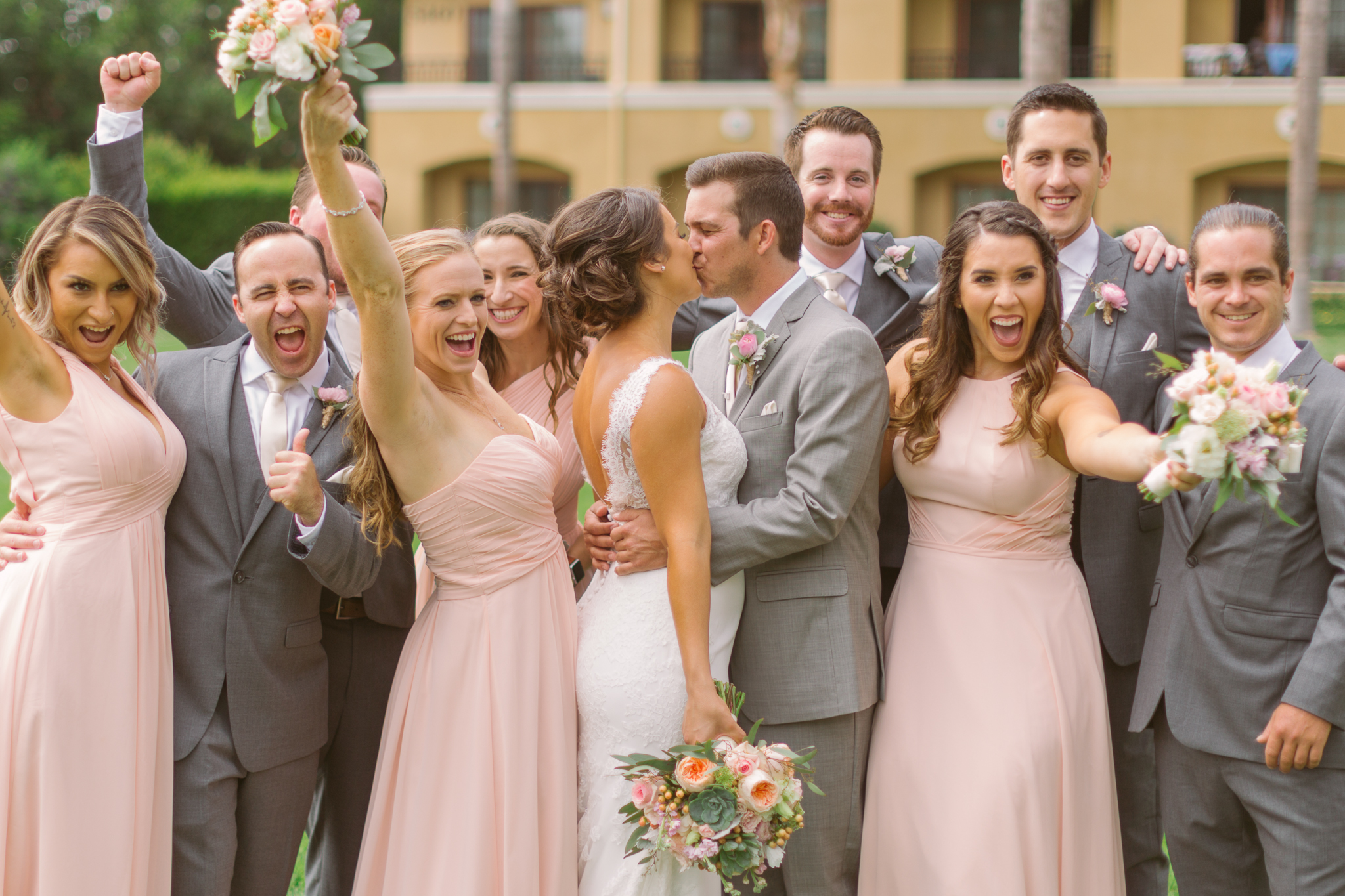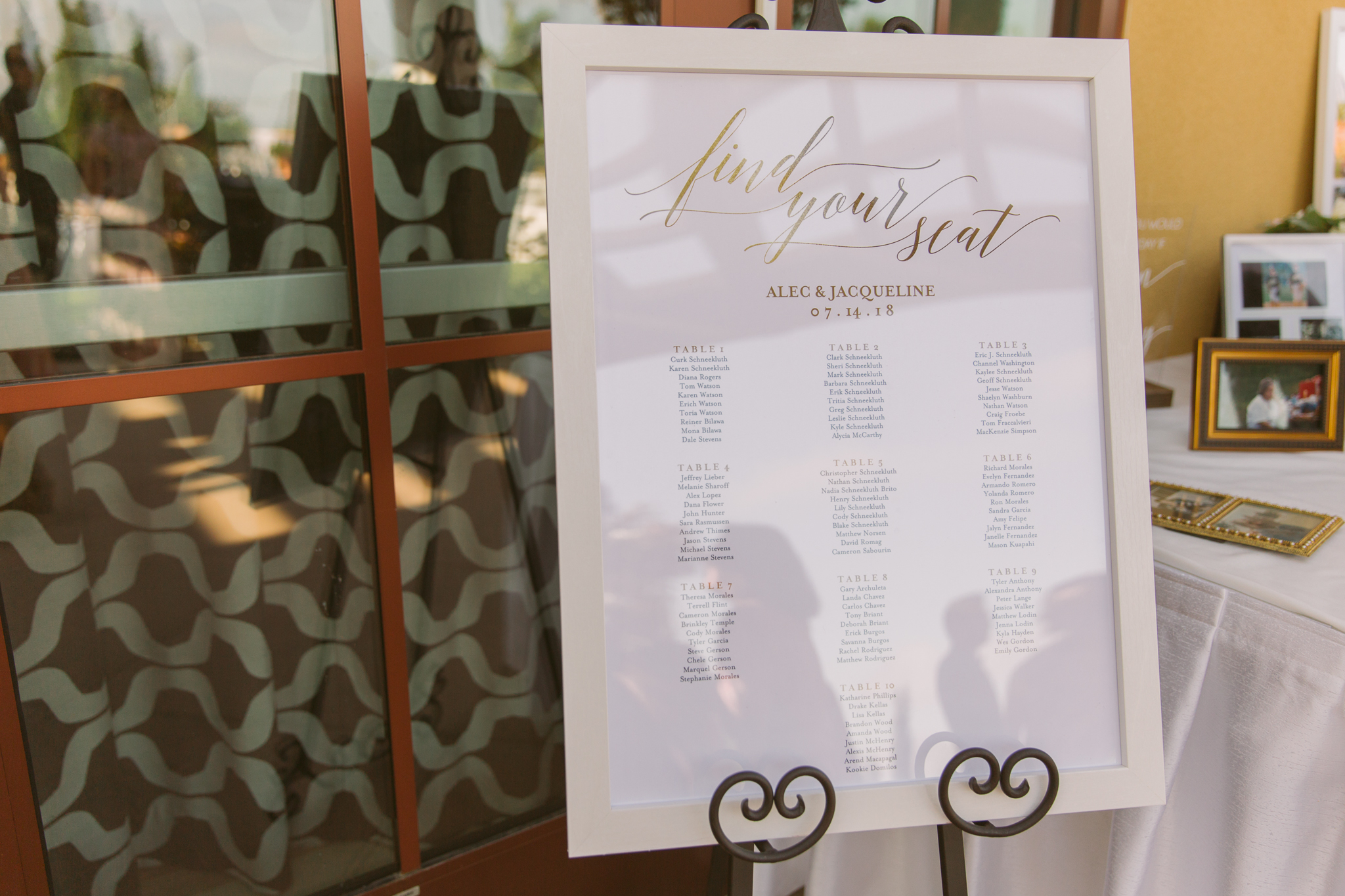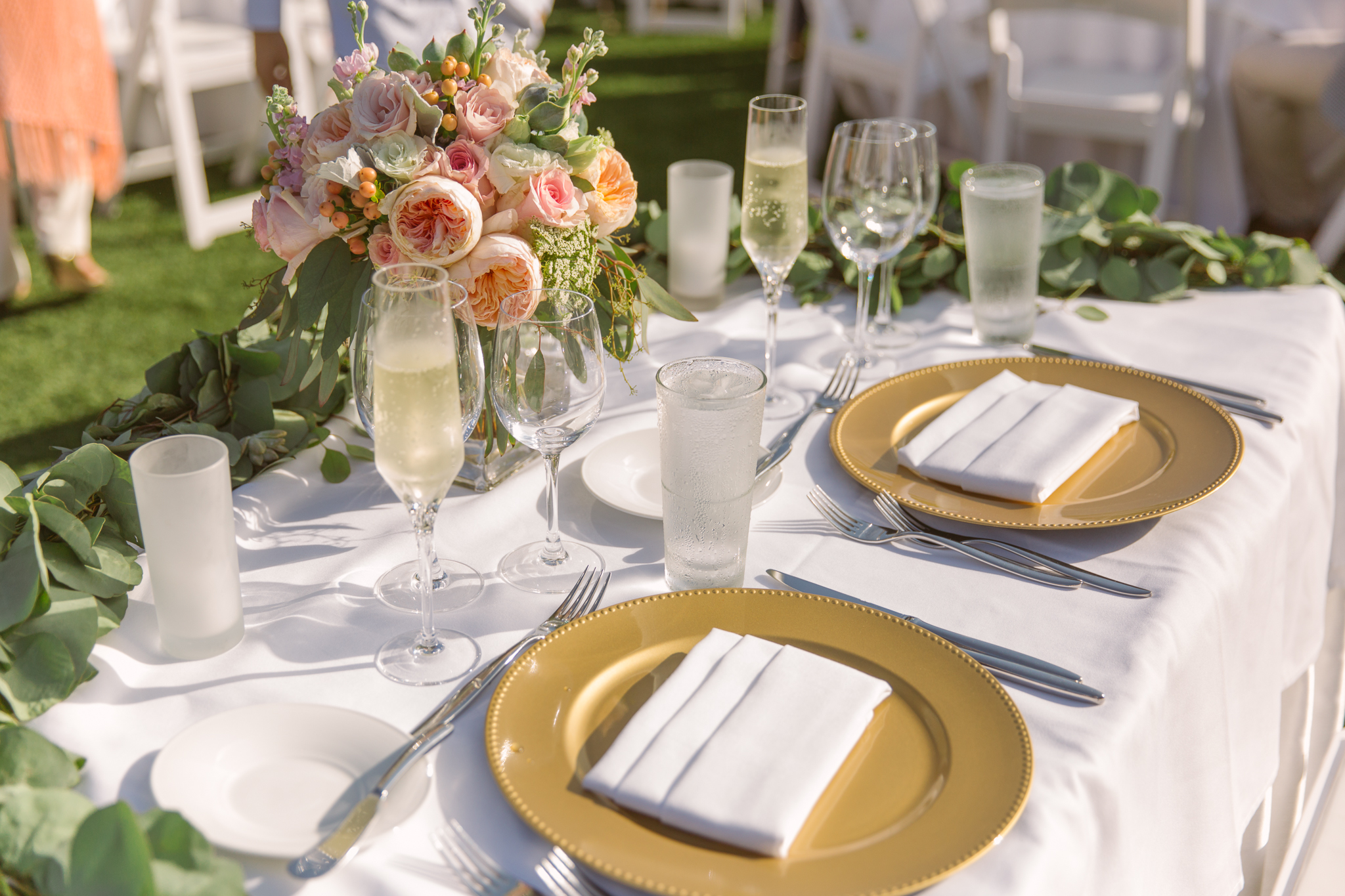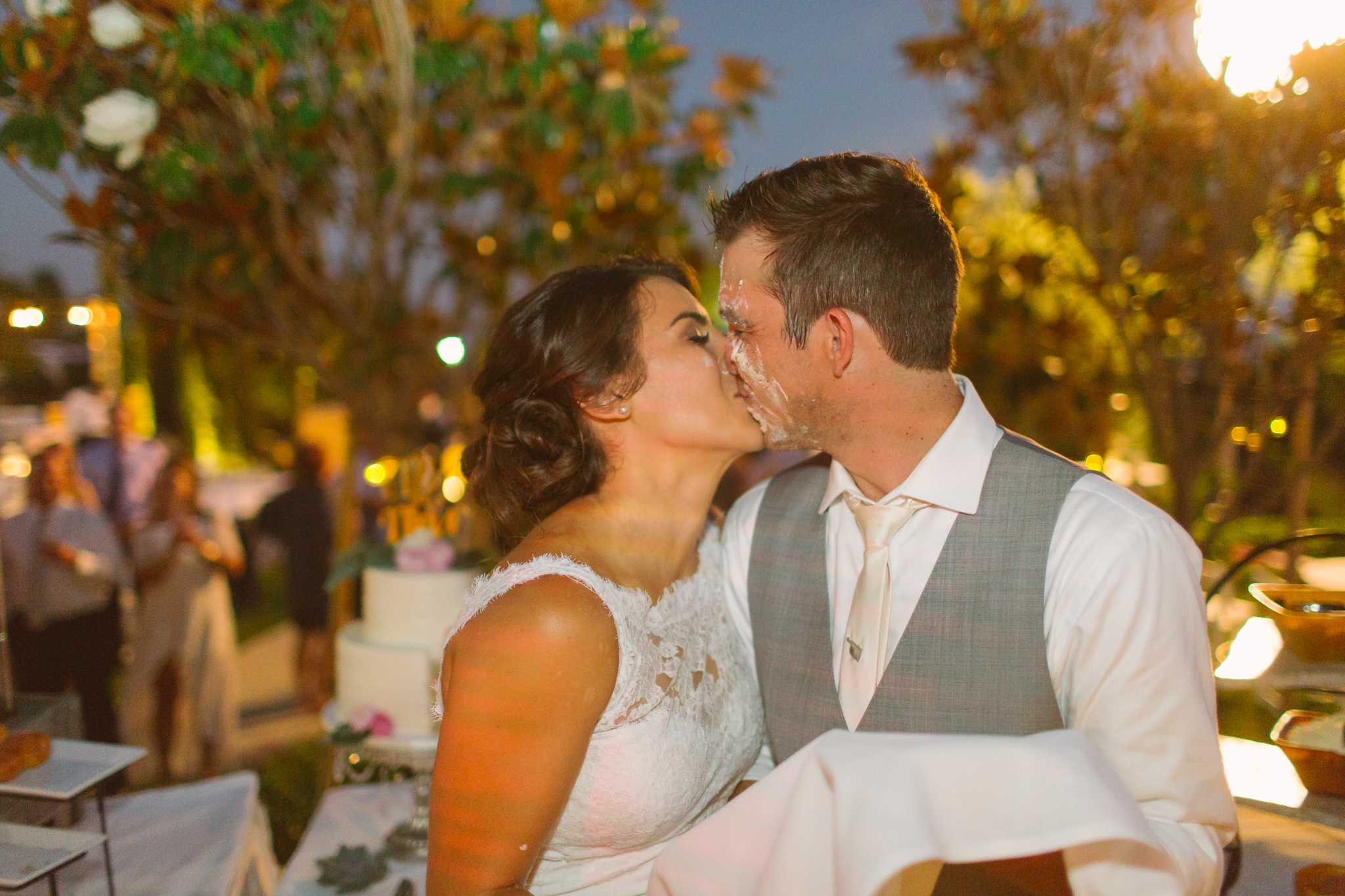 Posts related to Westin Carlsbad Wedding: